SWIM WITH MANATEES IN THE OCEAN
Manatees are amazing. Boop.
ATTEND MARDI GRAS IN NEW ORLEANS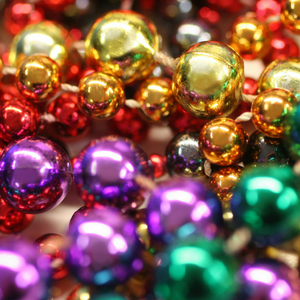 Spend time in my favorite city during the famous festival of Mardi Gras. Collect all the beads, drink Grasshoppers and Sazeracs.
EAT MICKEY RAMEN AT TOKYO DISNEY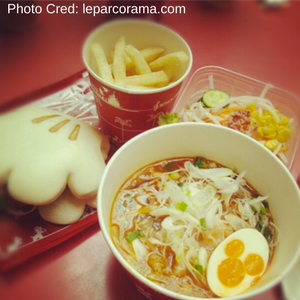 The egg has a Mickey in it. 'Nuff said. Omnomnomnom
LEAVE A COIN AND MEDITATE AT THE TEMPLES OF KYOTO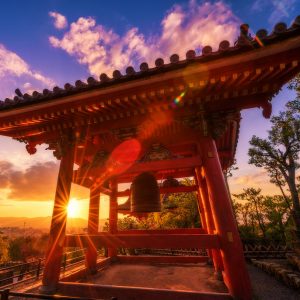 Churches, shrines and temples are some of my favorite places to visit. Though I'm not religious, visiting a temple is a mindful moment when playing tourist.
WITNESS THE GLOW OF AURORA BOREALIS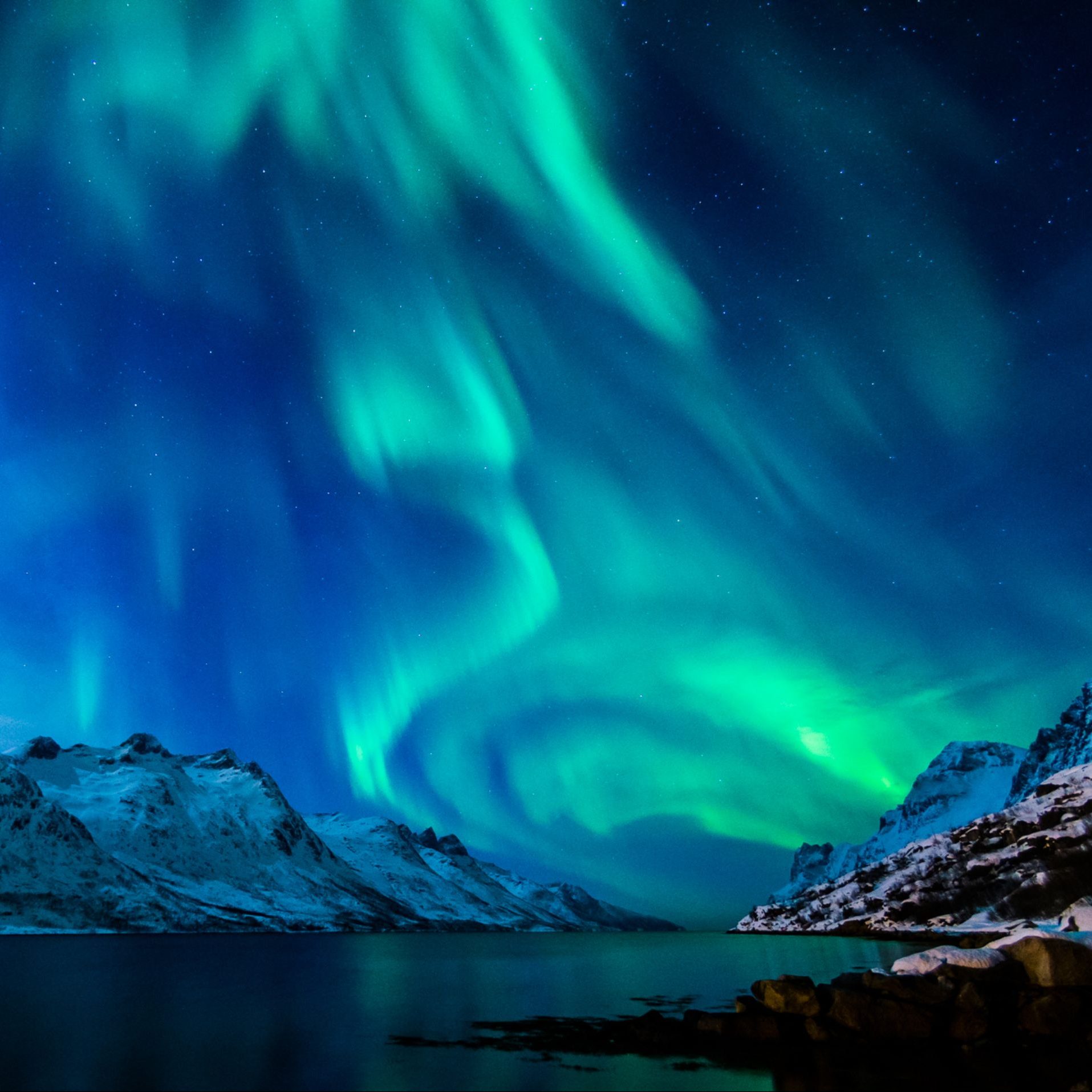 Witness the Northern Lights and, of course, spend way too much time trying to capture it on camera.
CRUISE UP TO ALASKA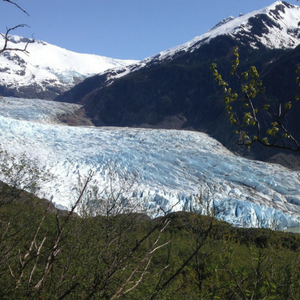 Get my sea legs and head up to the great northern expanse. Maybe see a moose. Or two.
STAY IN A WATER BUNGALOW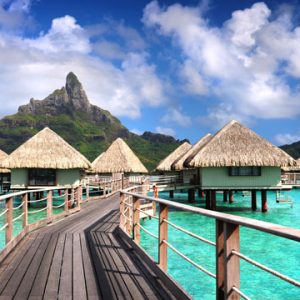 Bora Bora? Elsewhere? I just want crystal blue waters and an unforgettable night over them.
DRIVE THE ENTIRE ROUTE 66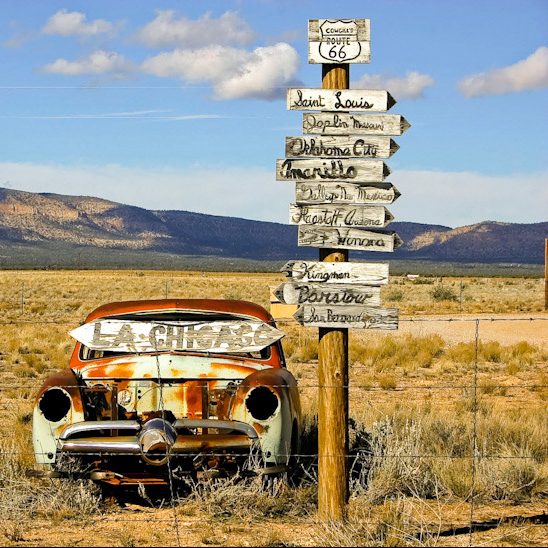 Drive whatever remains of the old Route, and take the Grand Canyon detour.