What Are Wonder Quests?
Life is going to be really boring if all we do is work for a paycheck and wait to die for the next 40+ years. Enter, Wonder Quests.
Wonder Quests are a mashup of a bucket list and personal experiments (a la The Happiness Project)  to try to make life healthier, more fun or more interesting.
These experiments and quests can be any length of time.  Some are bucket list items (like donating a kidney) and others are lifestyle changes, like doing Whole30 to adjust to my autoimmune disorder and see if I can improve my quality of life.  Life is interesting, why not make a game of it?
SWIM WITH MANATEES IN THE OCEAN
Manatees are amazing. Boop.
FIND MY RELATIVES IN QUEBEC, CANADA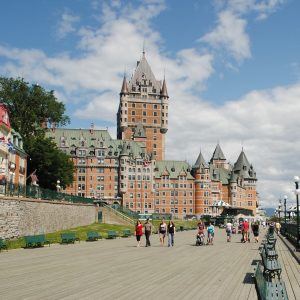 Reconnect with relatives that might be in Quebec?
MARCH IN A PARADE IN NEW ORLEANS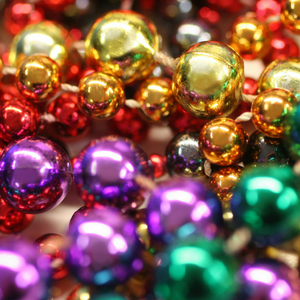 Collect all the beads, drink nothing but Grasshoppers and Sazeracs.
EAT MICKEY RAMEN AT TOKYO DISNEY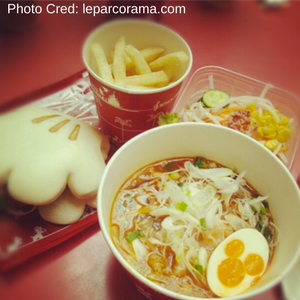 The egg has a Mickey in it. 'Nuff said. Omnomnomnom
LEAVE A COIN AND MEDITATE AT THE TEMPLES OF KYOTO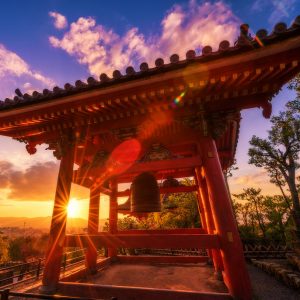 Churches, shrines and temples are some of my favorite places to visit. Though I'm not religious, visiting a temple is a mindful moment when playing tourist.
WITNESS THE GLOW OF AURORA BOREALIS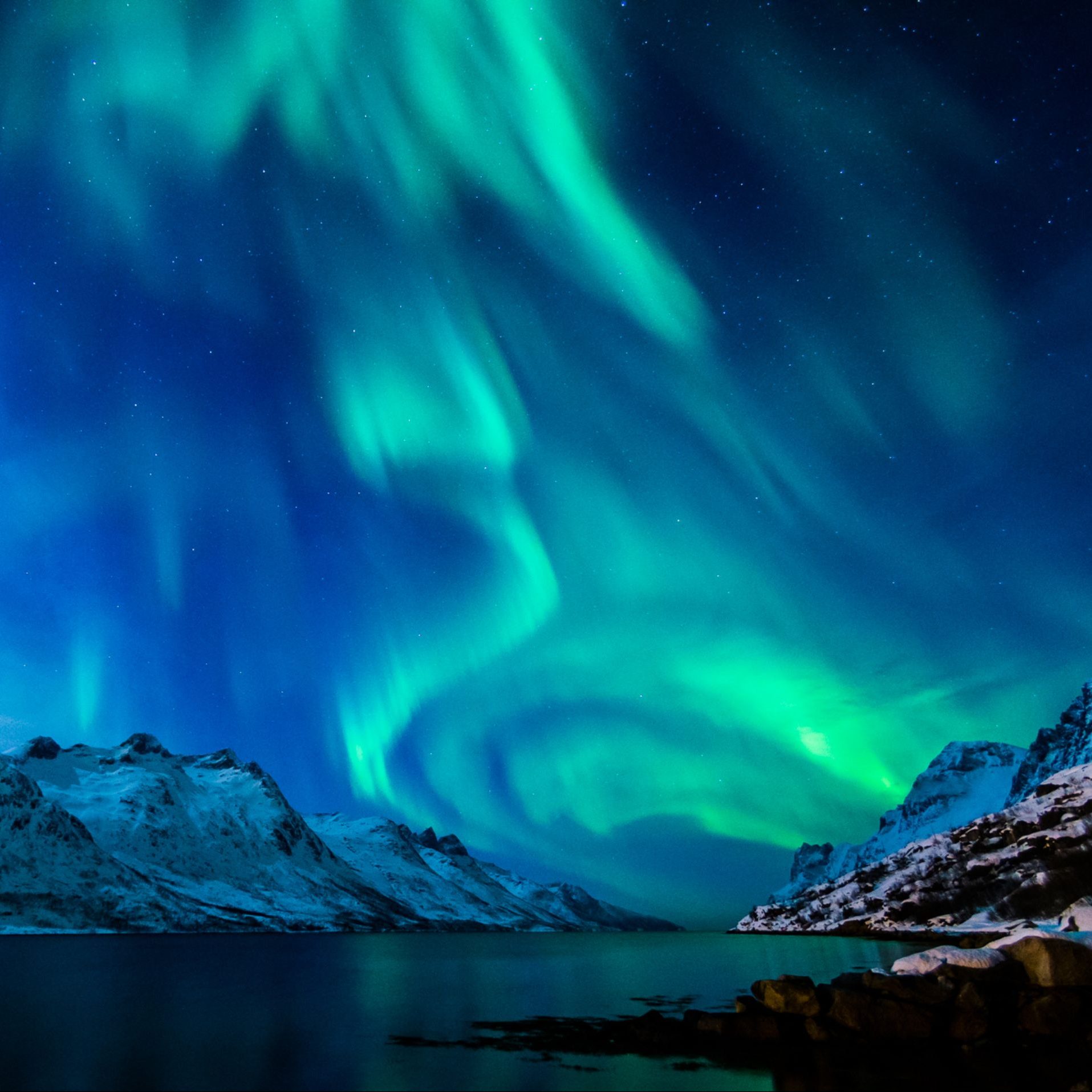 Witness the Northern Lights and, of course, spend way too much time trying to capture it on camera.
CRUISE UP TO ALASKA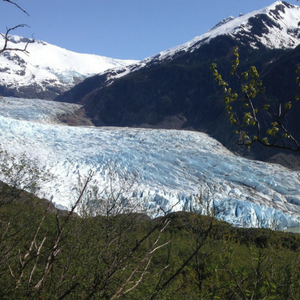 Get my sea legs and head up to the great northern expanse. Maybe see a moose. Or two.
STAY IN A WATER BUNGALOW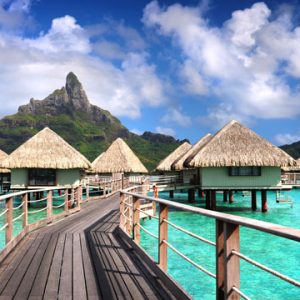 Bora Bora? Elsewhere? I just want crystal blue waters and an unforgettable night over them.
DRIVE THE ENTIRE ROUTE 66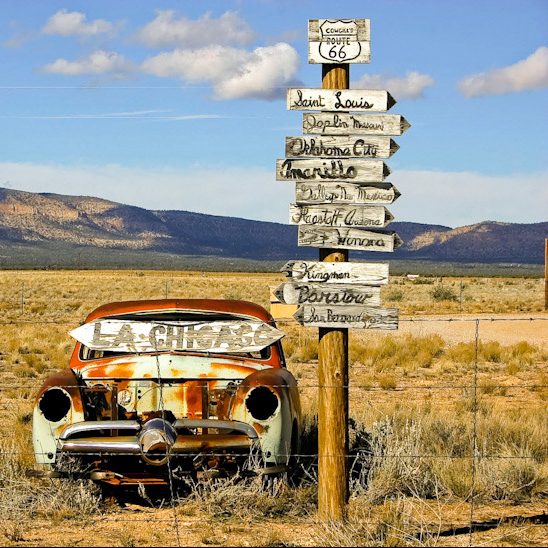 Drive whatever remains of the old Route, and take the Grand Canyon detour.
DONATE BONE MARROW
I've already signed up at BeTheMatch.org, now I wait for my match.
TRY VEGANISM FOR 30 DAYS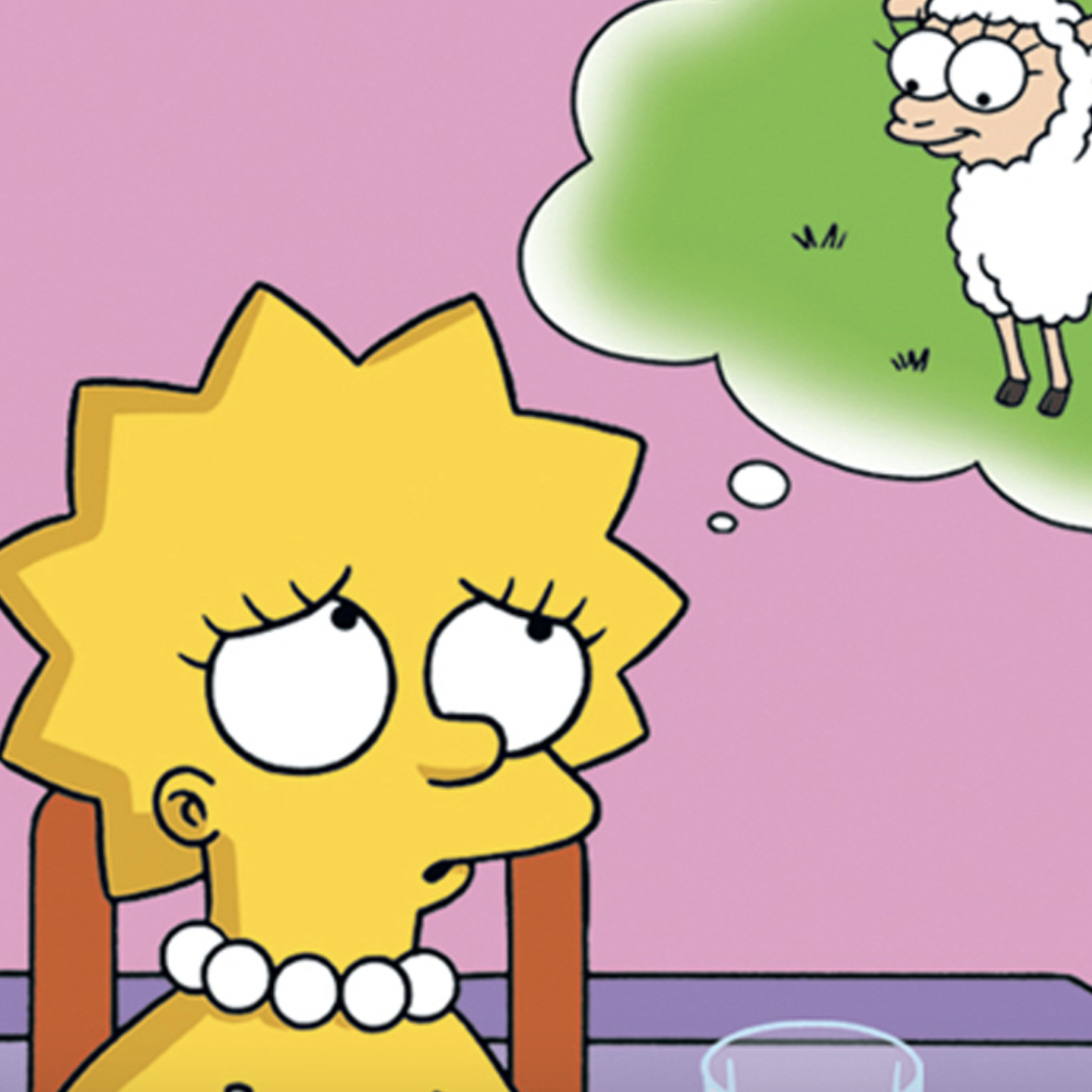 Being vegan in Texas, what would that be like?