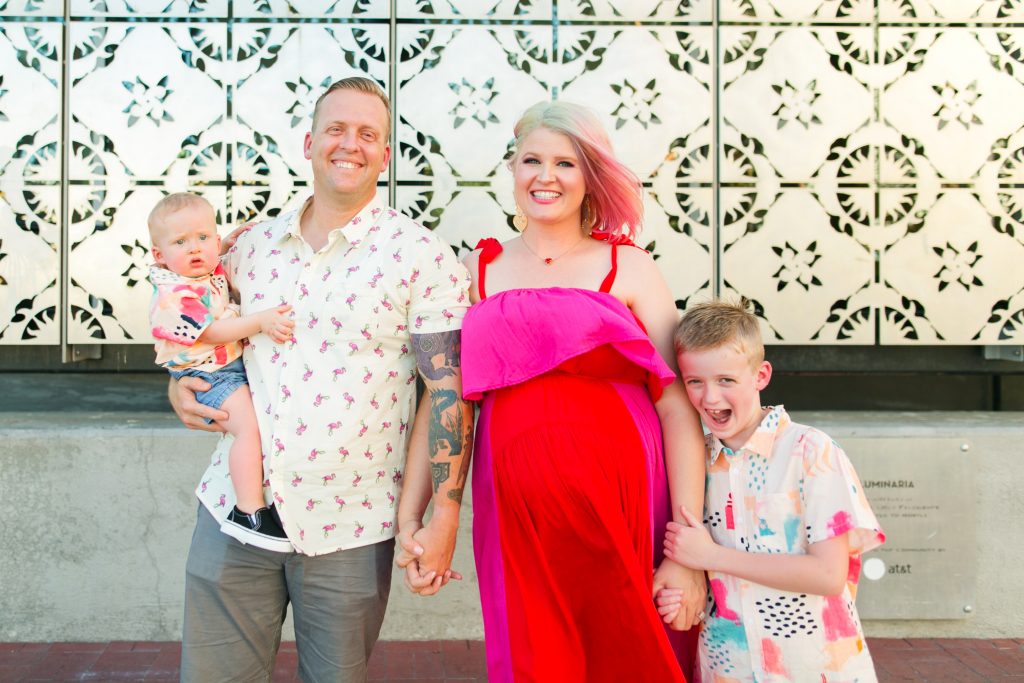 Somewhere along the way between crayons and that college degree, we lost our sense of wonder.
We're committed to finding meaning beyond the 9-5, to reclaim the dream between age 17 & 65.  To not put our passion for life on hold because we have jobs, kids & too much to do.  If this sounds like you too, join us and we will explore together! 
-The Wonder Lusters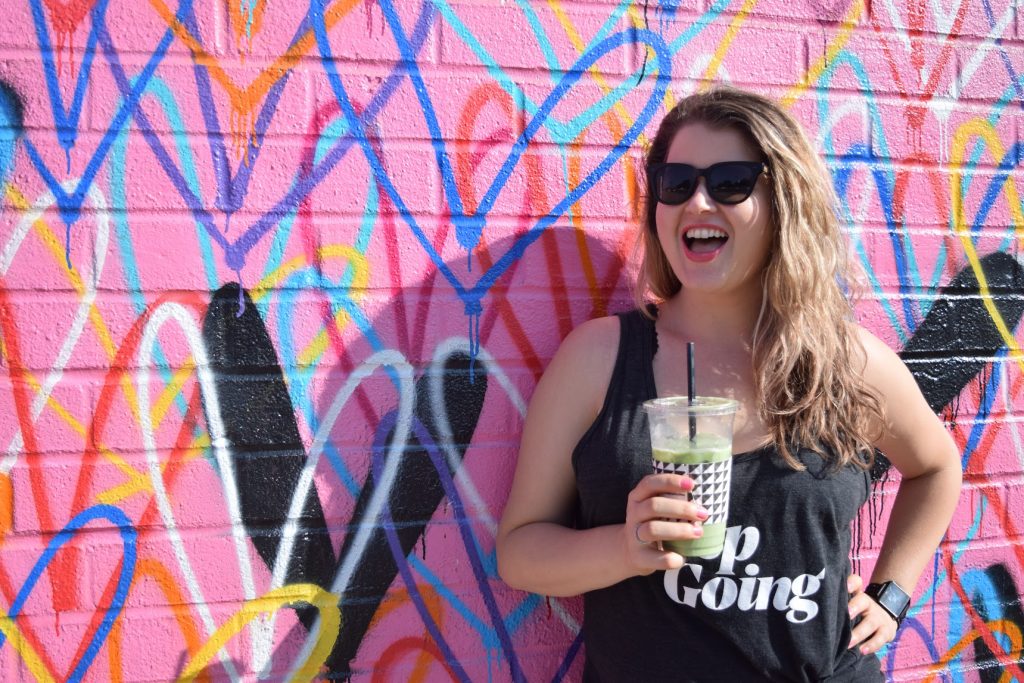 About This Blog:
Shannyn began travel writing in 2011 and has written for sites like Travel Awaits, ChooseFI & Bankrate to help Millennials get out and travel more while holding down a full-time job and managing families.
On her blogs and social media accounts, she's worked with Visit Scotland, Visit Milwaukee, Holland America Cruises, Visit Panama City Beach and Aria Hotel Las Vegas, among others.
While she initially focused on solo female travel, she is now excited to have a young family along for the ride! She writes content for families who are focused on cultivating unique experiences with littles in tow. In all of her travel write-ups, she likes to include information for families with special needs children as well as military/first responder families- an underserved demographic.
If you'd like to work with The Wonder Luster, please give us a shout!