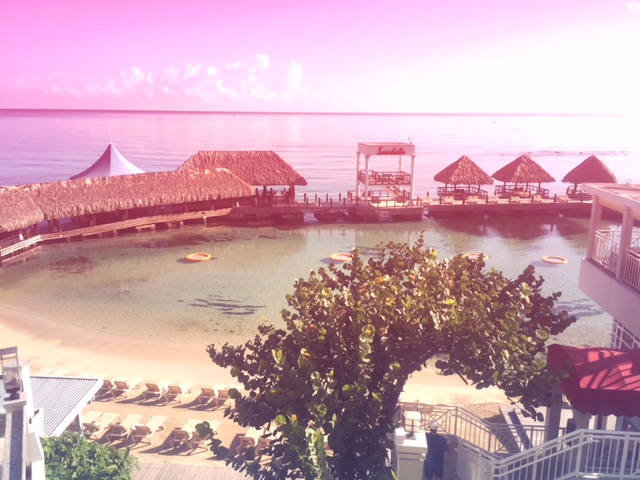 Our Flight to Jamaica – Free With Travel Rewards Points
I've written before on how I've used credit cards with awesome point bonuses to fund my travel.  Over the years I've gotten the following trips and stays paid for simply because I spent normally, paid off my credit cards on time and strategically signed up for credit cards that had great incentives or sign up bonuses.
Free Flights, Paid For On Points:
Flight For One to Boston, Massachusetts- June 2015
Flight For Two to Puerto Vallarta, Mexico-  October 2015
Flight For One from Dublin to London- December 2015
Flight For One to Orange County, California- March 2016
Flight For Two to Cancun, Mexico- November 2016
Flight For Two to Montego Bay, Jamaica- August 2017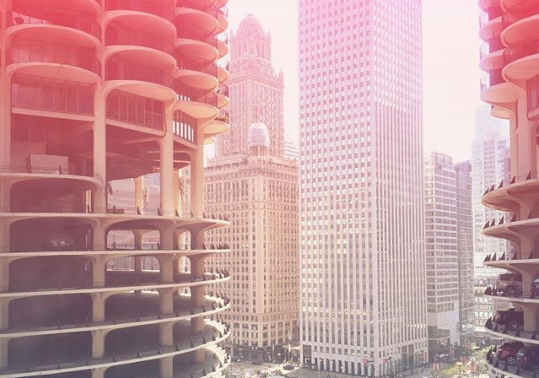 Free Hotel Stays, Paid For On Points:
Six Nights at Generator Hostel London (Private Room) – December 2016
Two Nights at the Hotel Chicago Downtown, Autograph Collection – September 2017
Two Nights at the Ace Hotel New Orleans – January 2018
Two Nights at Disneyland Paris-  February 2018
Three Nights in Downtown Paris- February 2018

The Guinness Experience – Dublin, Ireland
Free Activities, Paid For On Points:
Roundtrip Travel & Exhibit Passes for the Harry Potter Experience, London – December 2016 ($100)
Three Day London Pass-  December 2016, Value ($190+)
Dinner Cruise on the River Thames- December 2016 ($45)
Guinness Connoisseur Experience in Dublin – December 2016 ($65)
Dublin Pub Crawl- December 2016 ($20)
Yup- all of this was snagged, for free, by using travel reward credit cards.
Total estimated value of travel redeemed on points:  $6,485 
There is one catch though- well technically two:  this only works if you pay off your balance in full (it's not free travel if you're paying 16-18% interest on shoes you bought to get a travel bonus!), and you are sure you're keeping an eye on your spending and your credit.
Secondly, some travel rewards cards do charge yearly fees.  For some of the best cards I've had, I pay anywhere from $75-$450 a year- so you need to either know when to cancel the cards, or, if the yearly fee is worth the perks to keep it.
For me, paying $75-$150 a year for a few cards to be able to fly to weddings for free and still take a vacation is worth it- but I keep my spending in check and balance opening new cards with my travel goals.