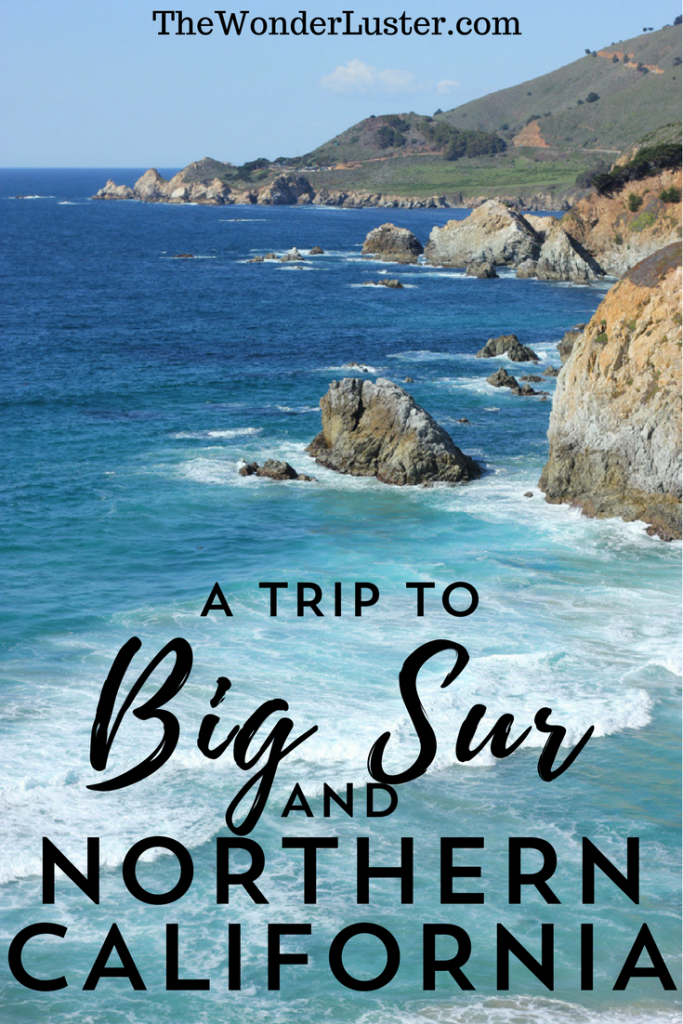 When I visited Big Sur and other gorgeous areas of northern California, I almost cancelled my flight home.  California is a big, big state.  I was born and raised in California for 24 years, before heading off to Chicago- and while I'd been up and down the state, everywhere from the Coachella Valley to Eureka in the far north, I had never headed over to Highway 1 to see Big Sur and the beautiful beach cities of northern California, luckily though, I had an opportunity to remedy that.
If you're driving along Highway 1 in Big Sur, you can stop at Nepenthe Restaurant.  Admittedly, the food is really expensive and it wasn't that good- but, as with many tourist spots, you know you're paying for the view.
Honestly- the ambiance is amazing and the staff were pretty nice. (One was pretty stoned, so I'm guessing that's why she was so nice?)…below is the view from the Napenthe restaurant, so grab a beer and enjoy!  The gift shop below was pretty fun too!
Seriously, no filter on this one..it was just that gorgeous. 
One thing I love about California is the color. The sunshine, the bright hues, the colorful people.  You slow down in California, but it's worth it.  Oh yes, and then there is the wine. I love wine.  I tried so many good wines during the trip- namely, Carmel Ridge that makes an awesome Moscato.  Enjoying that bottle on the balcony of the Carmel Mission Inn with a friend, watching the sunset will be one of my favorite memories from the trip.
In between galavanting in Big Sur & Monterey, we stayed at the Carmel Mission Inn (read my hotel review).  It was colorful, fun and relaxing after a long day of coastal driving and photo taking.  I even snagged a bottle of sparkling wine to enjoy in the room…let's just say this was the *only* bottle I got my hands on while in wine country….Wink, wink.
Palo Alto is also a fun area, perfect for morning jogs on the Stanford campus, sun bathing and wine tasting.  I will let the pictures speak for themselves…talking about it only makes me miss it more right now!
I love California, and I'm debating if a move back out there is in my future.  The cost of living is quite high, but honestly- not much worse (depending on the area) than Chicago- and I would not have to dig my car out, or bundle up to survive 5 months out of the year.  I love Chicago, but man, when you spend a few days in California while your apartment pipes are nearly freezing over- it's sort of tempting! Can you see why I almost cancelled my flight home?